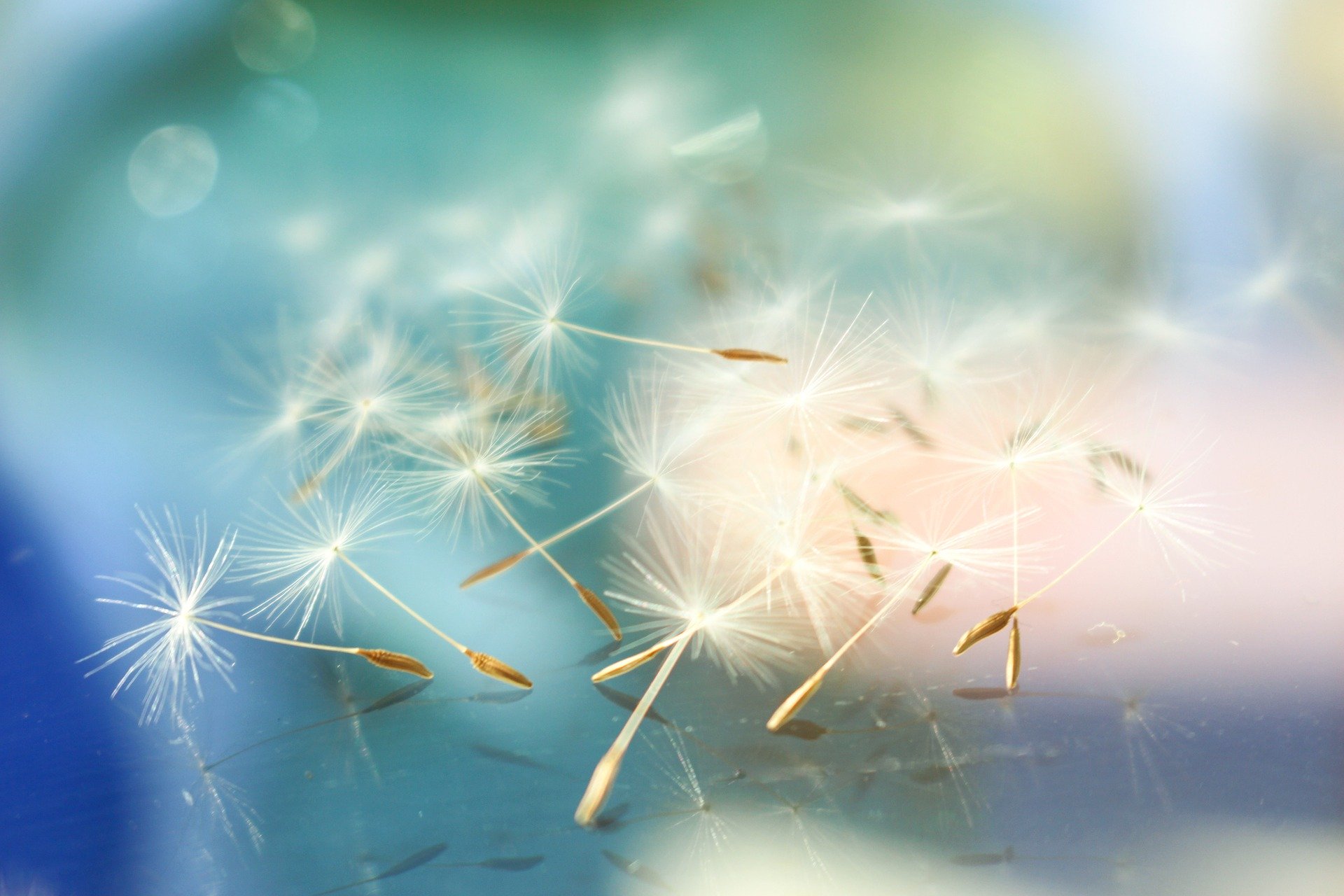 A Diagnosis of Mucinous Ovarian Cancer

When you or a woman in your life is diagnosed with mucinous ovarian cancer (MOC), it's common to feel frustrated and helpless, sad and mad. You don't know what to do next.

We understand. We've been there.

In fact, that's how this Coalition got its start. Friends and family of Rhonda, a vivacious Michigan woman, felt powerless to know what to do or how to help after her diagnosis of MOC.

Because MOC is so rare, it doesn't get the attention or the financial support it so desperately needs. Nor are there many people out there advocating for women with the disease.

You can help us change that.