Spread the Word
Competition for visibility is tough, whether it's in the for-profit or nonprofit sector. As a 501(c)(3) organization, we are committed to using our fundraising dollars for research and patient support. That requires us to be creative in how we raise awareness about the
Mucinous Ovarian Cancer Coalition.

It also means we must rely on support from friends and family impacted by MOC to help us spread the word.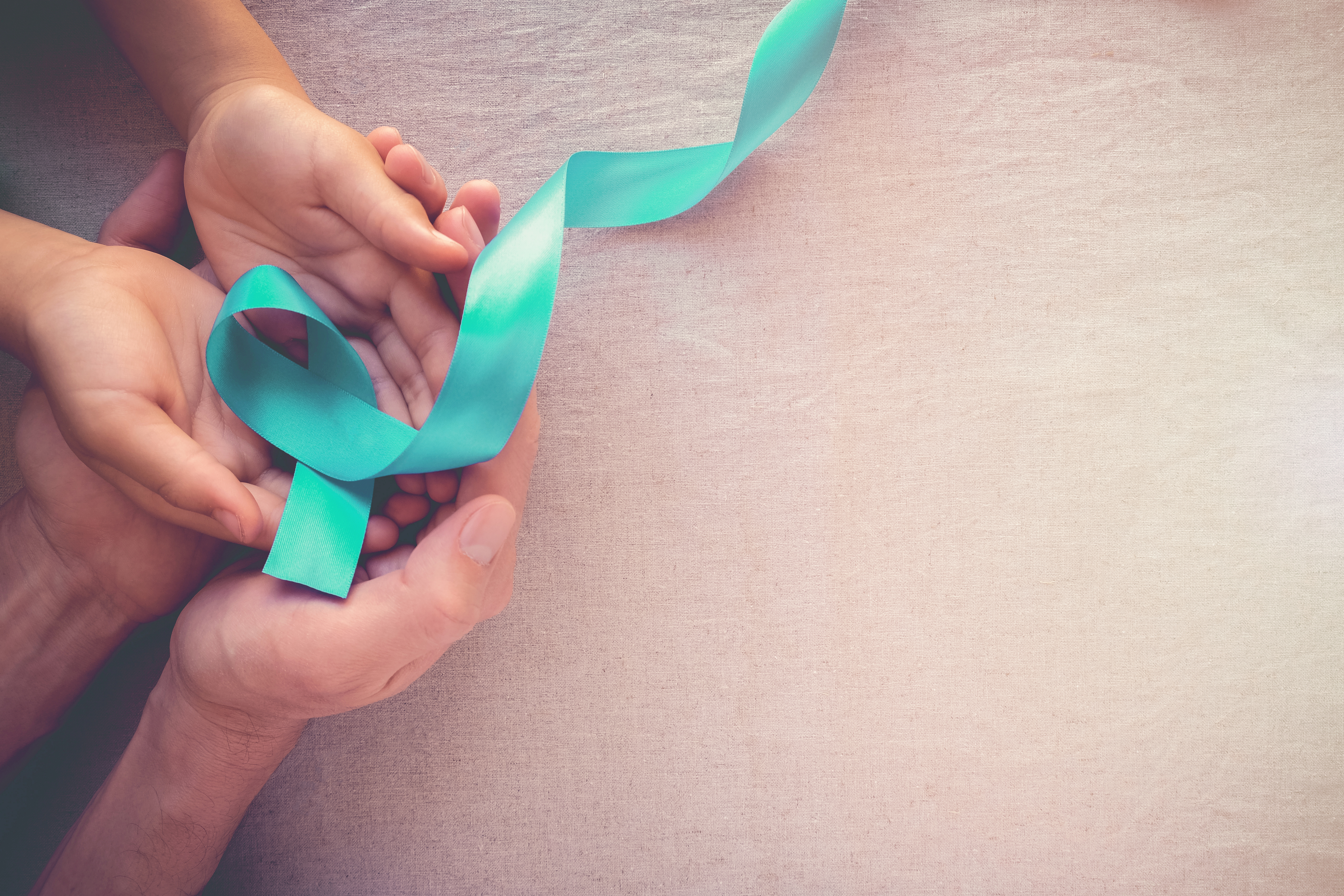 Our Fight is Her Fight
You can raise awareness about mucinous ovarian cancer and the work of the Coalition in many ways, including:

• Write a letter to the editor of your local paper

• Pass along a Coalition postcard to health professionals you know

• Email a news release or series of news releases to the health reporters in your local media

• Talk about the Coalition's story, mission, and goals on your social channels

• Share your personal story about MOC on social media

• Purchase a Coalition sweatshirt or T-shirt and wear it proudly

• Organize a walk to raise awareness and funds

• Volunteer to speak about MOC to local service clubs and organizations

Email us at Hope4MOC@gmail.com if you'd like us to send you a sample news release, "Letter to the Editor" template, or downloadable postcard, or if you have any other questions.
 
Learn More About MOC
Because we understand that knowledge is power when it comes to battling an illness, we've created a resource center on our site. It's a great place to self-educate on MOC and the most recent research.