Rhonda's Story

In the summer of 2019, Rhonda's life was hectic. In addition to juggling family and friends with a busy career, she was helping her parents prepare to downsize and sell the home they had built and lived in for more than four decades. While she'd noticed she was feeling more fatigued than usual, Rhonda chalked it up to the demanding pace she was keeping. Routine bloodwork following an annual physical indicated it was something more serious. Abnormal labs were followed by CT scans, biopsies, and other procedures to pinpoint the cause. Stressful days led to a diagnosis no woman wants to hear: ovarian cancer.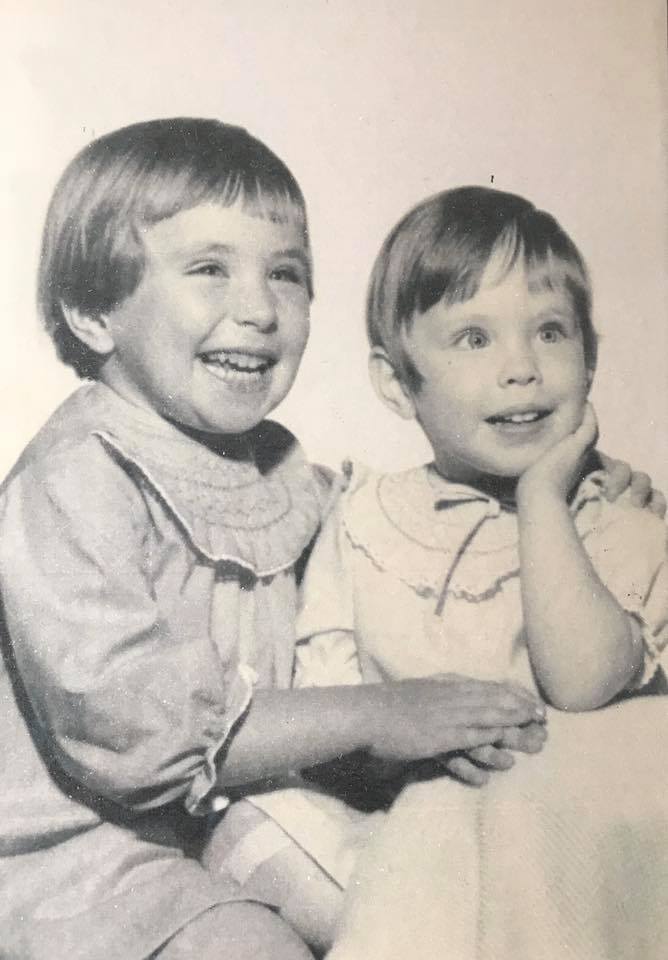 The Journey of an MOC Patient


A complex surgery soon took place to attempt to debulk her tumor. Complications resulted in numerous hospital stays in a matter of months. A grueling four-month course of chemotherapy was unsuccessful in reducing the tumor size. With little recovery time in between, another chemo regimen was initiated. The COVID-19 crisis erupted during this period, making the lives of most cancer patients even more difficult.

Unfortunately, Rhonda's story isn't unique when it comes to women and ovarian cancer. There are no screening tests for the disease, and warning signs are few and vague.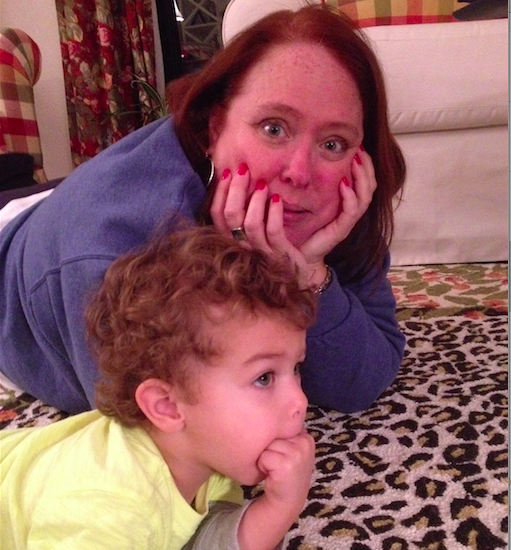 The Search for Answers


As Rhonda's family mounted a search for potential treatments, it became increasingly obvious that her type of ovarian cancer was rare. Mucinous ovarian cancer (MOC) accounts for just 3% of all cases.

Family members tracked down and reached out to physicians, scientists, and researchers around the globe with a special interest in MOC. From the U.S.-based Mayo Clinic to teams in Australia, Great Britain, and beyond, no lead was left unexplored.

While there was strong interest in MOC among the research community, it was obvious that funding was an issue. This realization led Rhonda's loved ones to band together and create the
Mucinous Ovarian Cancer Coalition.
Mucinous Cancer Coalition Launches


In the early planning stages, the Coalition's goal was to raise money for MOC research that would lead to new treatment protocols and a cure. But in her typical fashion, Rhonda was thinking beyond her own needs. She wanted to help other women walking the same path.

As she waited for appointments and treatments, she paid close attention to the patients around her. It was obvious to her that many women with ovarian cancer lacked her strong emotional and financial support system. Rhonda was especially concerned about those she saw who were alone and frightened.

She wondered if they had:
• Access to well-balanced meals? Money to pay the light bill?
• Friends and family to accompany them to chemo treatments and doctors' appointments?
• Someone to care for them when the side effects of chemo and other treatments were crippling?
• Money for health insurance and essentials that aren't covered by insurance?

As her loved ones, we made Rhonda's fight our fight. But she asked us to think beyond her, to also fight for the women like her. To make their fight our fight, too. Her Fight Is Our Fight became our mantra, referring not just to Rhonda but every woman battling MOC.

This led to the Coalition's second primary goal: working with GYN oncologists to offer support to women with MOC and their families.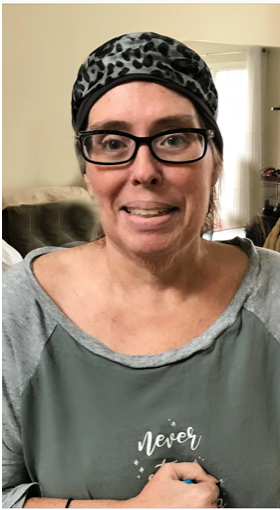 Join Us in This Fight

While Rhonda's battle ended unexpectedly just six weeks after the launch of MOCC,
the cause endures. Just as Rhonda wanted. You can help us continue the fight.
Please visit our Support Page to learn how or email us at: Hope4MOC@gmail.com