MOCC Cares Packages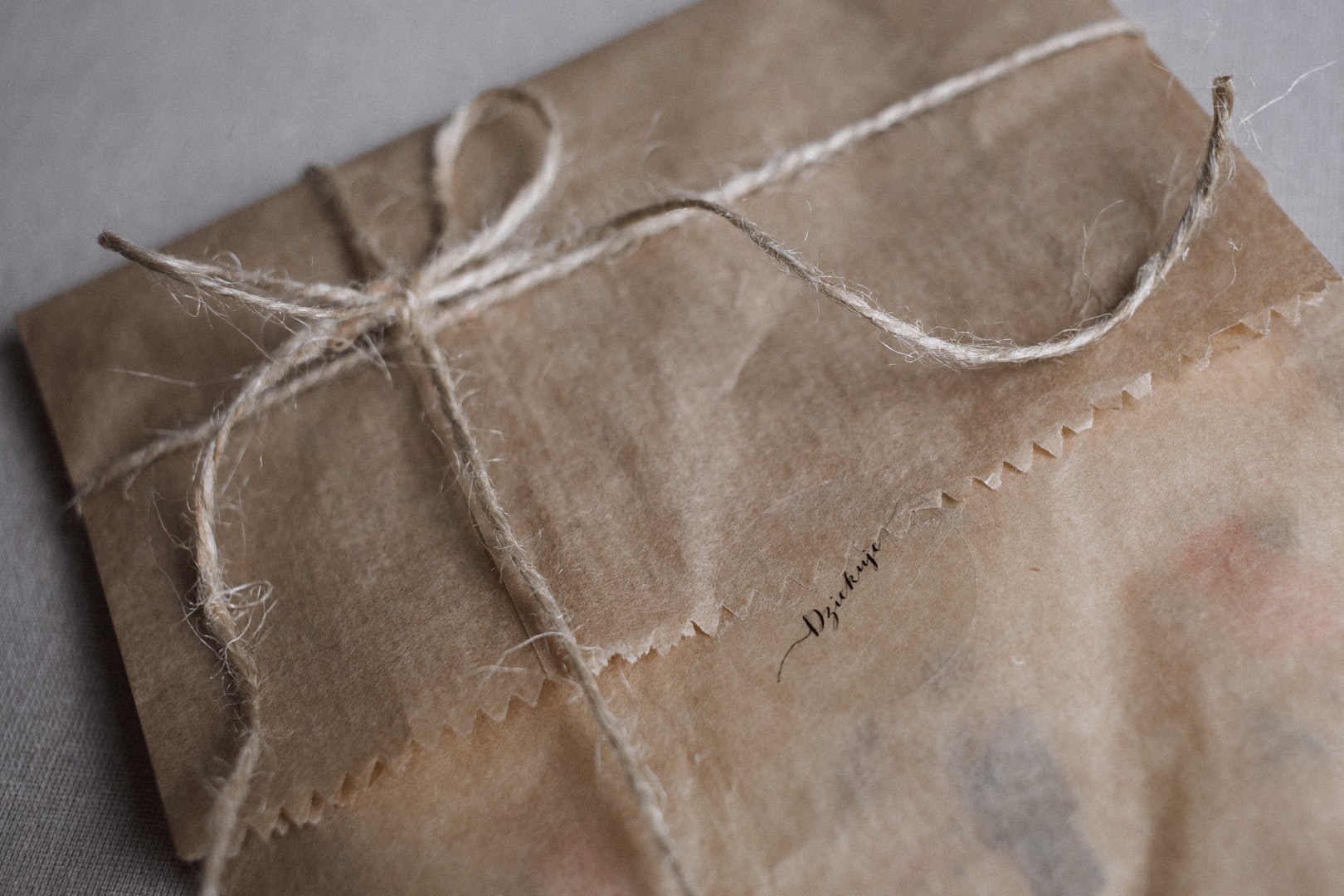 Nominate a Woman for an MOCC Cares Package
We understand how difficult the battle with mucinous ovarian cancer is at every stage. The physical pain it causes. The financial hardships it creates. The emotional struggles women face.
MOCC Cares packages were the dream of our late founder, Rhonda. She used them to send sunshine and good wishes to women fighting the same rare form of ovarian cancer that she had. Putting the packages together and sending them brought Rhonda such joy.
From masks and hand sanitizer to candy, lotion, art supplies, and herbal teas, each package is customized for a woman's unique situation. If you or a woman you know has mucinous ovarian cancer, we'd love to send out an MOCC Cares package. Here's how it works…

MOCC Cares Packages
To request an MOCC Cares package, send us an email with the following details:
· Woman's name and address
· Treating oncologist's name and address
· Explanation of the woman's current situation, like undergoing chemotherapy or about to undergo surgery
· Details that help us customize the package, such as struggling to cook independently or in need of transportation assistance
· Any other information you think is important for us to know
We also have a variety of brochures and guides on cancer-related topics that we can include in the care packages:
· Anxiety and cancer
· Caregiving
· Fear of recurrence
· Talking with physicians
· Journaling
· Legal assistance
· Medications
· Sources of financial assistance
· Immunotherapy and immuno-oncology
· Pain and symptom management
· Physical fitness
· Sadness
· Sleep difficulties
Let us know if you think we should include information on any of the topics listed above!

Sponsor or Contribute to MOCC Cares Packages
Donors and sponsors make the cost of MOCC Cares packages more affordable. They allow us to send a greater number of care packages to women each month.
If you'd like to help, here are a few ways you can do so:
· Donate items from our MOCC Cares Wish List
· Donate gift cards we can include in the packages (some suggestions are Amazon, Barnes & Noble, national chain restaurants, or Whole Foods)
· Make a financial contribution to help defray shipping costs using our online donation platform
We also invite businesses to sponsor our care packages. For more information, please email us at Hope4MOC@gmail.com.