Physicians to Contact for a
Second Opinion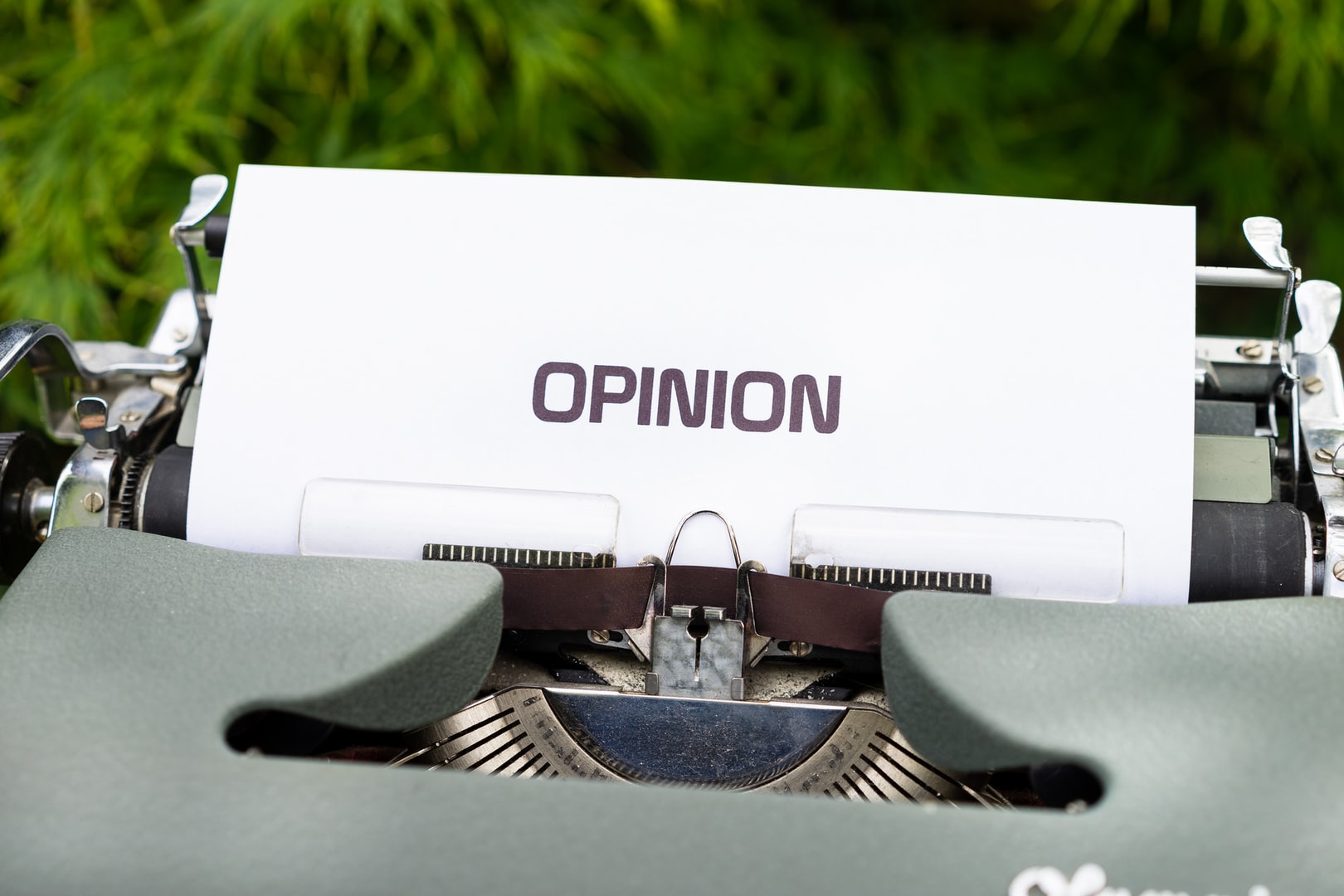 Why Seek a Second Opinion?
When you or a loved one is diagnosed with a rare type of cancer, it's almost always a good idea to seek a second opinion. This is especially true for women diagnosed with mucinous ovarian cancer (MOC).

We understand you might be concerned about "hurting your doctor's feelings" or making them feel as if you don't have confidence in their ability. The reality is that most physicians actually encourage patients to get a second opinion. Science moves fast, and no one physician can keep up with the progress made on treatments for every type of tumor.

Technology has made seeking a second opinion much easier and quicker, too. Electronic records have simplified how information is shared from one health system to another. Video chat platforms allow hospitals to arrange virtual visits in lieu of requiring a patient to travel great distances.

The cost of the second opinion may be covered by insurance, although it varies by company.

Physicians to Consider for a Second Opinion
While we don't endorse any physician, these are a few we know have experience with mucinous ovarian cancer:


Mariam AlHilli, MD
Dr. AlHilli is part of the Subspecialty Care for Women's Health at Cleveland Clinic. Our founder has personal experience with Dr. AlHilli, and knows firsthand how easy it is to obtain a virtual second opinion from the Cleveland Clinic. You can read more about Dr. AlHilli's background and experience, as well as request an appointment here.


Kevin Brader, MD
Dr. Brader is a Gynecologic oncologist and part of the esteemed University of Michigan Health West. Located in Grand Rapids, Michigan, several women in our support group see Dr. Brader and highly recommend him. View his full profile and contact information here.

Hope Cottrill, MD
Part of Baptist Health Medical Group in Lexington, Kentucky, Dr. Cottrill is another Gynecologic oncologist to consider. Several of her patients are part of our support group and appreciate her experience and compassion. You can learn more about Dr. Cottrill and find contact information here.

Amanda Nickles Fader, MD

Another physician committed to rare gynecological cancers, including MOC, is Dr. Amanda Nickles Fader. She serves as the Vice Chair of Gynecologic Surgical Operations, Johns Hopkins Health System, and an Associate Professor of Gynecology and Obstetrics. Read more about Dr. Nickles Fader's extensive work with rare tumors and make an appointment here.


Michael M. Frumovitz, MD, MPH, FACOG

One of the leading voices in MOC treatment and research, Dr. Frumovitz is a professor in the Department of Gynecologic Oncology and Reproductive Medicine, Division of Surgery, at the University of Texas MD Anderson Cancer Center in Houston. A Fulbright Scholar, Dr. Frumovitz has extensive education and experience. We are thrilled to have him as a contributor to the Coalition's blog. Read more about him and request an appointment here.


Andrea E. Wahner Hendrickson, MD

Our founder's family is profoundly grateful for the guidance provided by Dr. Wahner Hendrickson. She leads the clinical gynecological malignancies program in the Mayo Clinic Division of Medical Oncology in Rochester, New York. You can learn more about Dr. Wahner Hendrickson and contact her office for an appointment here.


Katherine Kurnit, MD, MPH

A friend of the Coalition, Dr. Kurnit has an interest in rare tumors like MOC and in clinical trials. Her passion for helping women extends to assisting the Coalition in our work. Dr. Kurnit is an Assistant Professor of Obstetrics and Gynecology at the University of Chicago Medicine, and her education includes a fellowship at the University of Texas MD Anderson Cancer Center. Read her complete profile and schedule an appointment here.


Nita Lee, MD
Dr. Lee is part of University of Chicago Medicine and known for her compassionate treatment of patients. She serves as an Associate Professor of Obstetrics and Gynecology Assistant Director, University of Chicago Comprehensive Cancer Center Community Outreach and Engagement. Dr. Lee was named a Top Doctor in Gynecologic Oncology by Chicago Magazine. Learn more, including how to schedule an appointment here.

Jennifer Mueller, MD, FACOG
Women in New York and New Jersey are fortunate to have Dr. Mueller as an option for a second opinion. She is the newest member of the MOCC Advisory Committee, and a surgeon at the esteemed Memorial Sloan Kettering Cancer Center. You'll find her to be an empathetic and passionate supporter for women with gynecologic cancers, including mucinous ovarian cancer. Use this link to schedule a second opinion with Dr. Mueller.

Matthew Schlumbrecht, MD
Dr. Schlumbrecht is a Gynecologic oncologist who practices at the University of Miami Health System in Miami, Florida. His education includes a fellowship at the highly regarded MD Anderson Cancer Center in Texas. Read Dr. Sclumbrecht's profile and view his contact information (which includes Virtual Visits) here.

Contact Us with Questions
If you are a gynecological oncologist with experience and interest in MOC and would like to be included on this list, please contact us at Hope4MOC@gmail.com.

Members of the media who are interested in obtaining information on mucinous ovarian cancer or scheduling an interview with a Coalition team member or physician advisor are encouraged to visit our Newsroom.