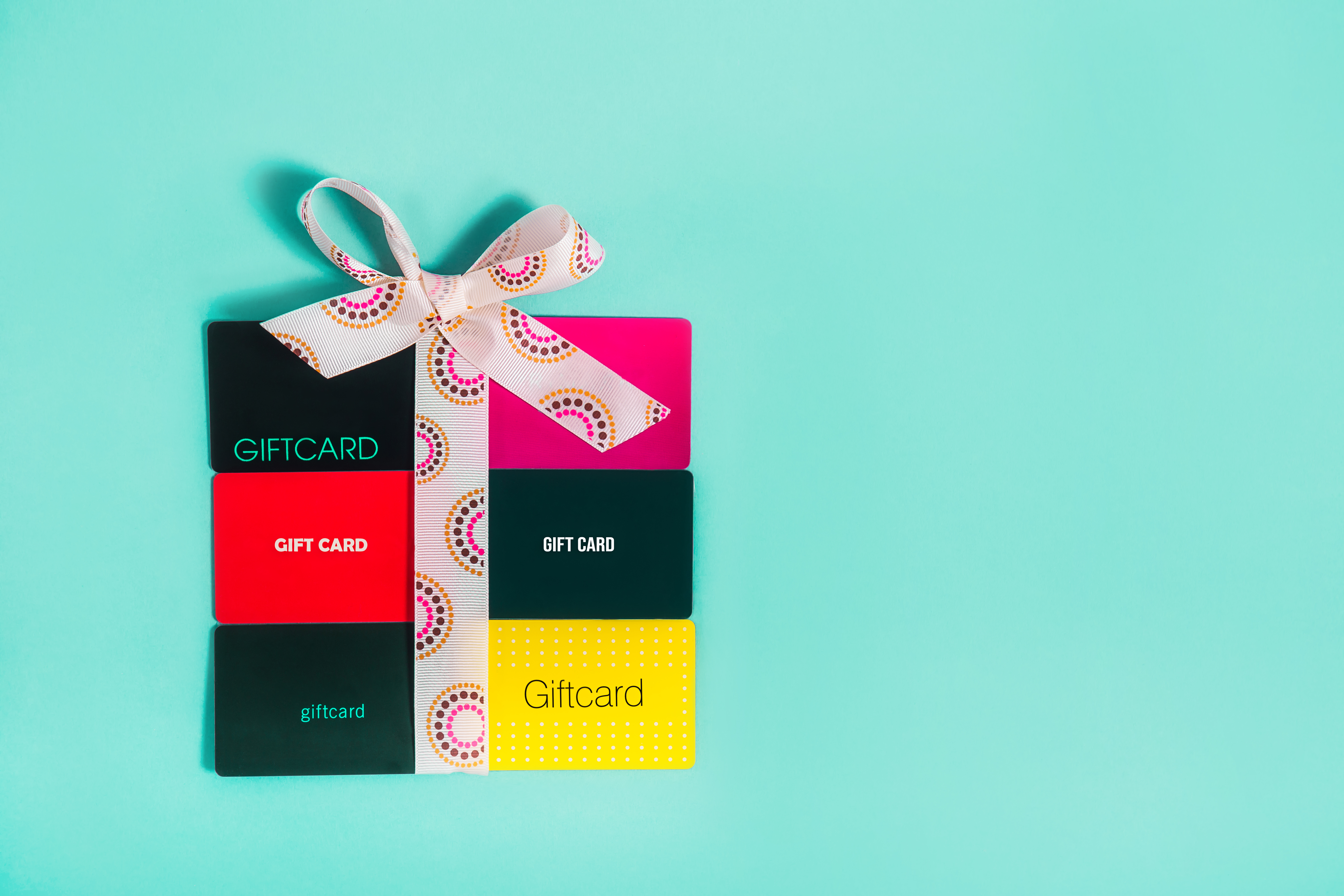 Gift Cards for Essentials
If you are having trouble buying healthy groceries, ordering medical supplies not covered by insurance, or paying for gas, the Coalition wants to help bridge the gap. While we are a young organization with a modest budget, we may be able to send you a gift card to a grocery store, gas station, or other necessary store or vendor.

Please email us at Hope4MOC@gmail.com for a short application form we ask you to complete and return.